Your favourite
Christian Radio Station
Broadcasting the
message of hope to the world.
Impact 103 is a Christian Community Radio Station based in Pretoria, and broadcasting on 103FM in the Greater Tshwane area as well as worldwide via Web streaming.
We believe in the Scriptures of the Old and New Testaments in their original writing as fully inspired of God and accept them as the supreme and final authority for faith and life.
We believe in the personal return of the Lord Jesus Christ.
Psalm 91:16
'With long life I will satisfy him and show him My salvation.'

We have this divine certainty in God's love for us.
Uncertainty is part of life, but God's intentions for us are for our good.
Along the road of life He wants us to experience His presence with us.
He is with you, and He offers to show you His hope and salvation.
Let's Pray…
Lord, thank You that I can trust You to sustain and extend my life. May my life be fulfilled and satisfied with the knowledge that You are with me and that in You my eternal destiny is secure.
In Jesus' Name,
Amen.
New content loaded daily.  Never miss out on your favorite features or share something you heard with a friend.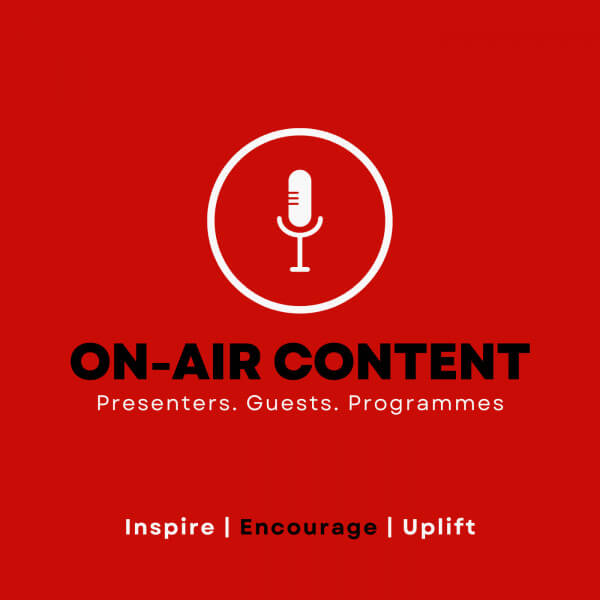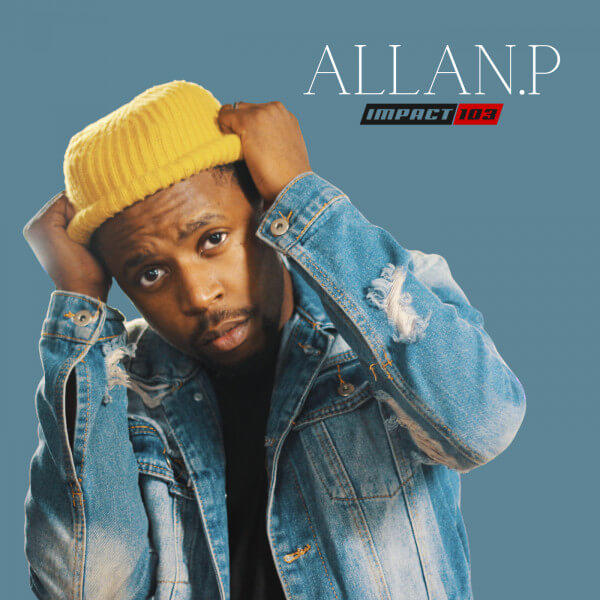 Listen to
Artist interviews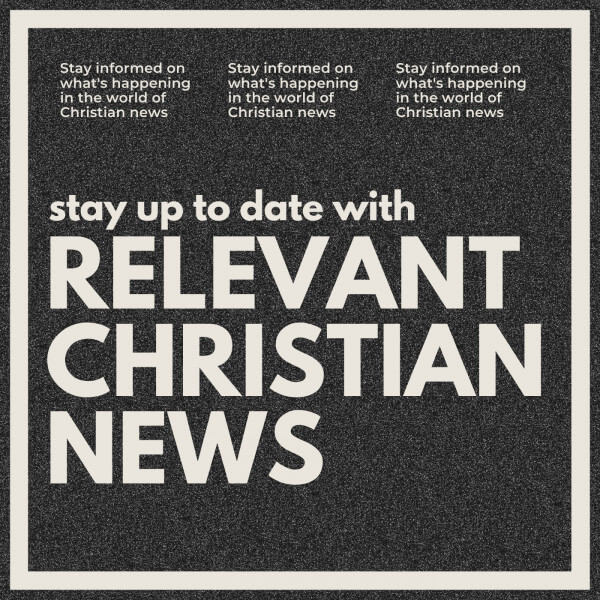 Listen to relevant
Christian News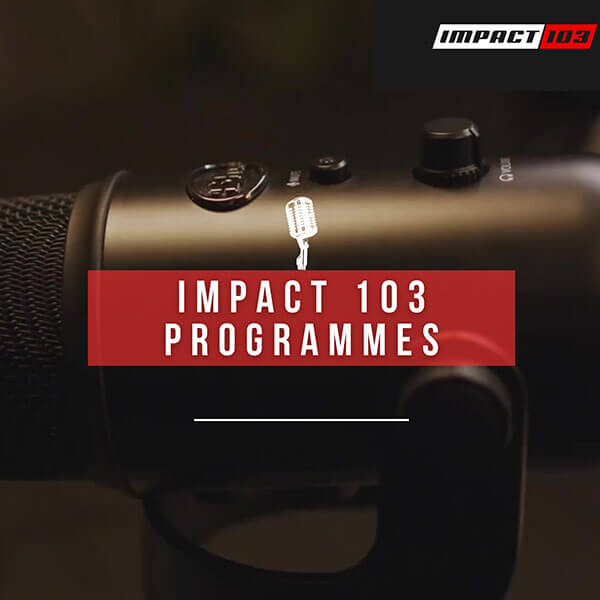 Listen to
Impact 103 Programmes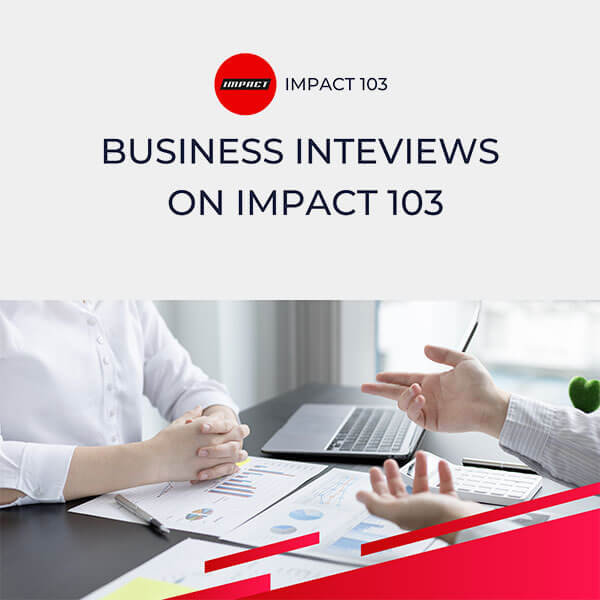 Listen to Business
Directory/Interviews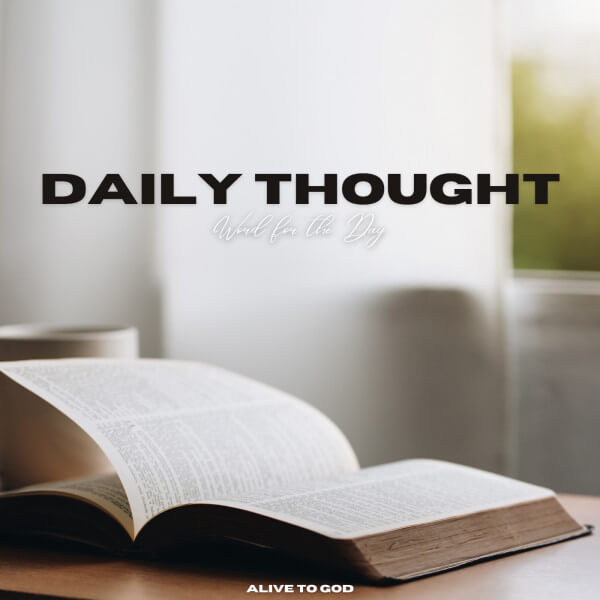 Listen to the
Daily Thought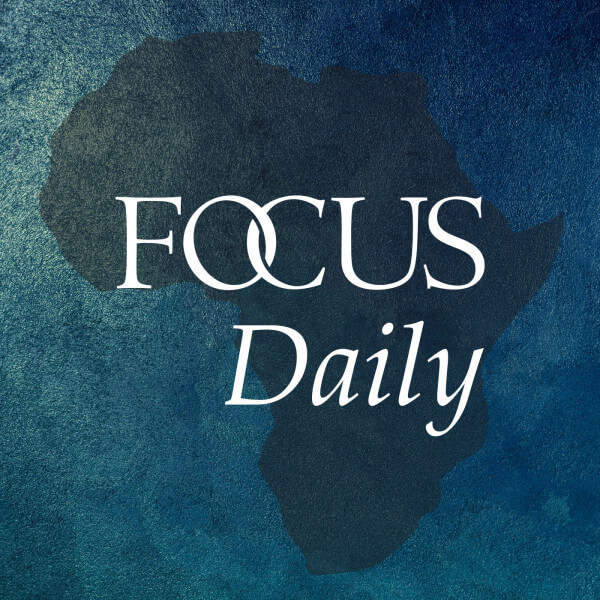 Learn with
Focus on the Family
Community events calendar
See what's on and happening or advertise your event for free!
Mon
Tue
Wed
Thu
Fri
Sat
Sun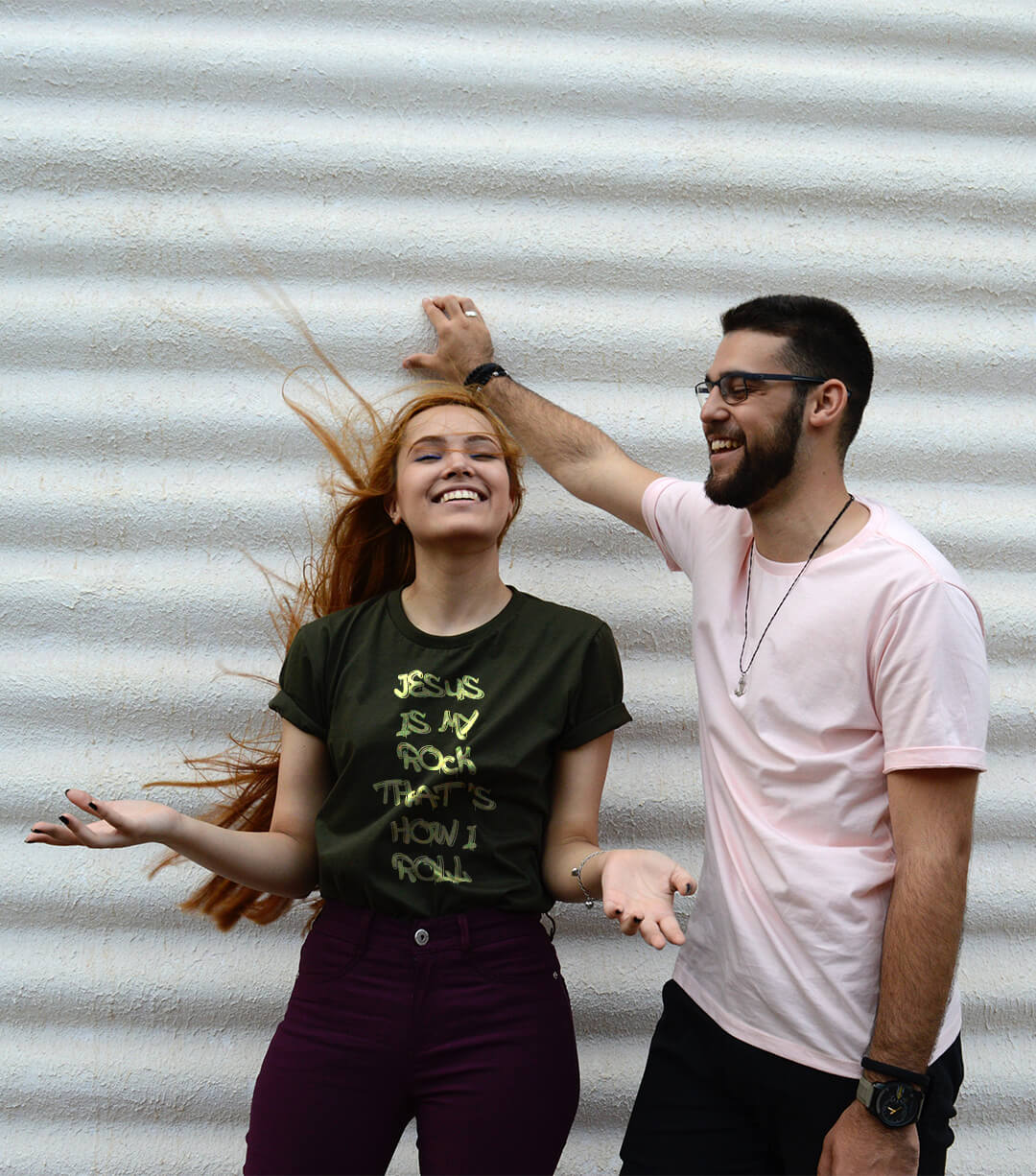 With your financial support we can continue to spread the word of God and uplift our community through the music and programs on Impact 103.
You keep us going!